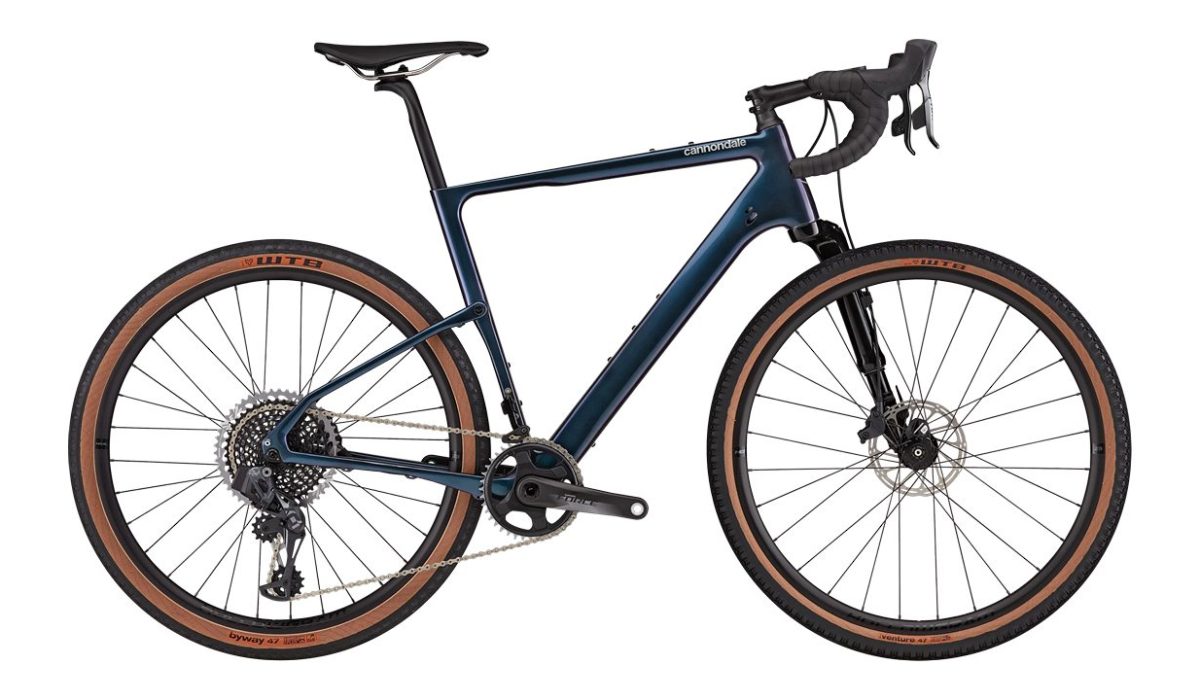 It had to happen. We paired our proven, super-light and effortlessly simple Kingpin rear suspension system with our cutting-edge, built-for-gravel Lefty Oliver 30mm gravel suspension fork – meaning better control and even more comfort.
Refined geometry and rider position deliver an experience that's stable, composed and comfortable without losing that spark. Go further, ride longer, charge harder.
The ultimate built-for-gravel suspension fork. With 30mm of smooth, bump-taming suspension and an incredibly stiff, precise-handling structure, this lightweight fork lets you push it harder, and ride smoother than ever.?
Contattaci
Vieni a trovarci in via Milano n.45, Camparada (MB) oppure contattaci per un preventivo!
ORARI DI APERTURA NEGOZIO
Da Martedì a Sabato
9:00-12:30 / 14:30-19:30
Lunedì mattina chiuso
CONTATTI
Telefono: 039 6980495
Fax: 039 6980495
Email: info@rambikeshop.com