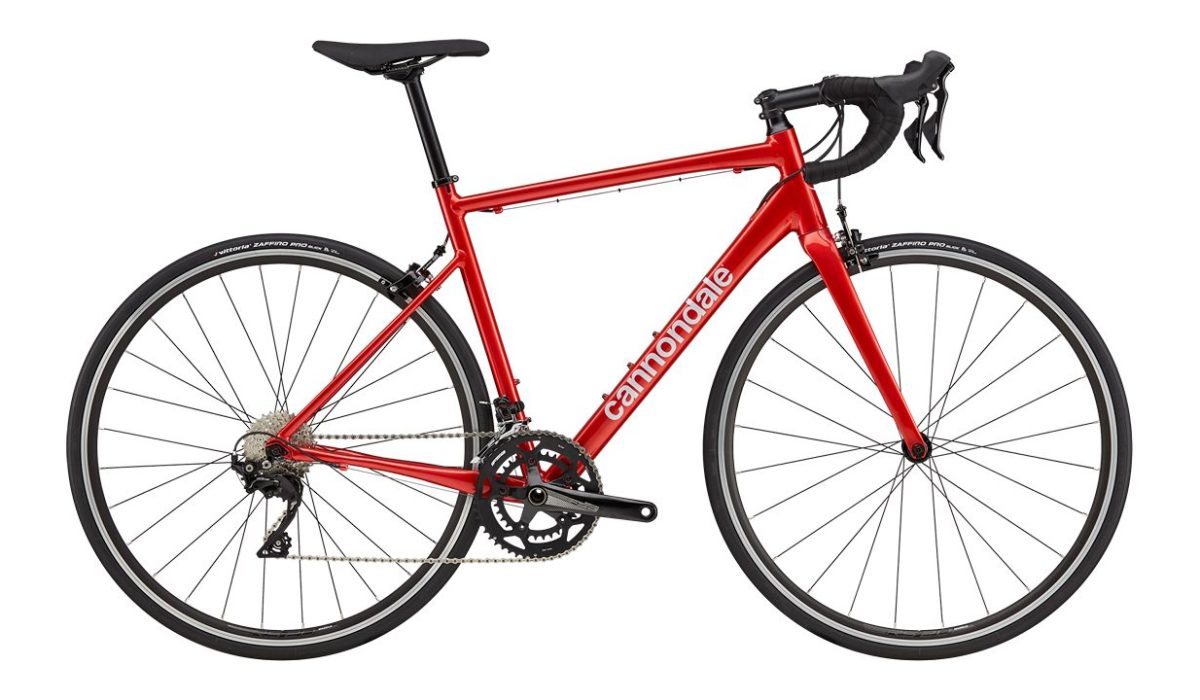 A true performance road bike with race-winning DNA – delivering champagne experience for lemonade money.
Everything we know about aluminum road bikes in one space – refined tube profiles, precision butting, and double-pass welds create frames that are lighter and ride better than our competitors' high-ticket alloy offerings.
With geometry influenced directly from our award-winning CAAD13 bike, the CAAD Optimo offers true race handling and optimal body position at all times.
Along with Optimo's new dropped seatstay profile, finely engineered flex zones in the rear of the frame absorb road chatter for better comfort and control.
Contattaci
Vieni a trovarci in via Milano n.45, Camparada (MB) oppure contattaci per un preventivo!
ORARI DI APERTURA NEGOZIO
Da Martedì a Sabato
9:00-12:30 / 14:30-19:30
Lunedì mattina chiuso
CONTATTI
Telefono: 039 6980495
Fax: 039 6980495
Email: info@rambikeshop.com